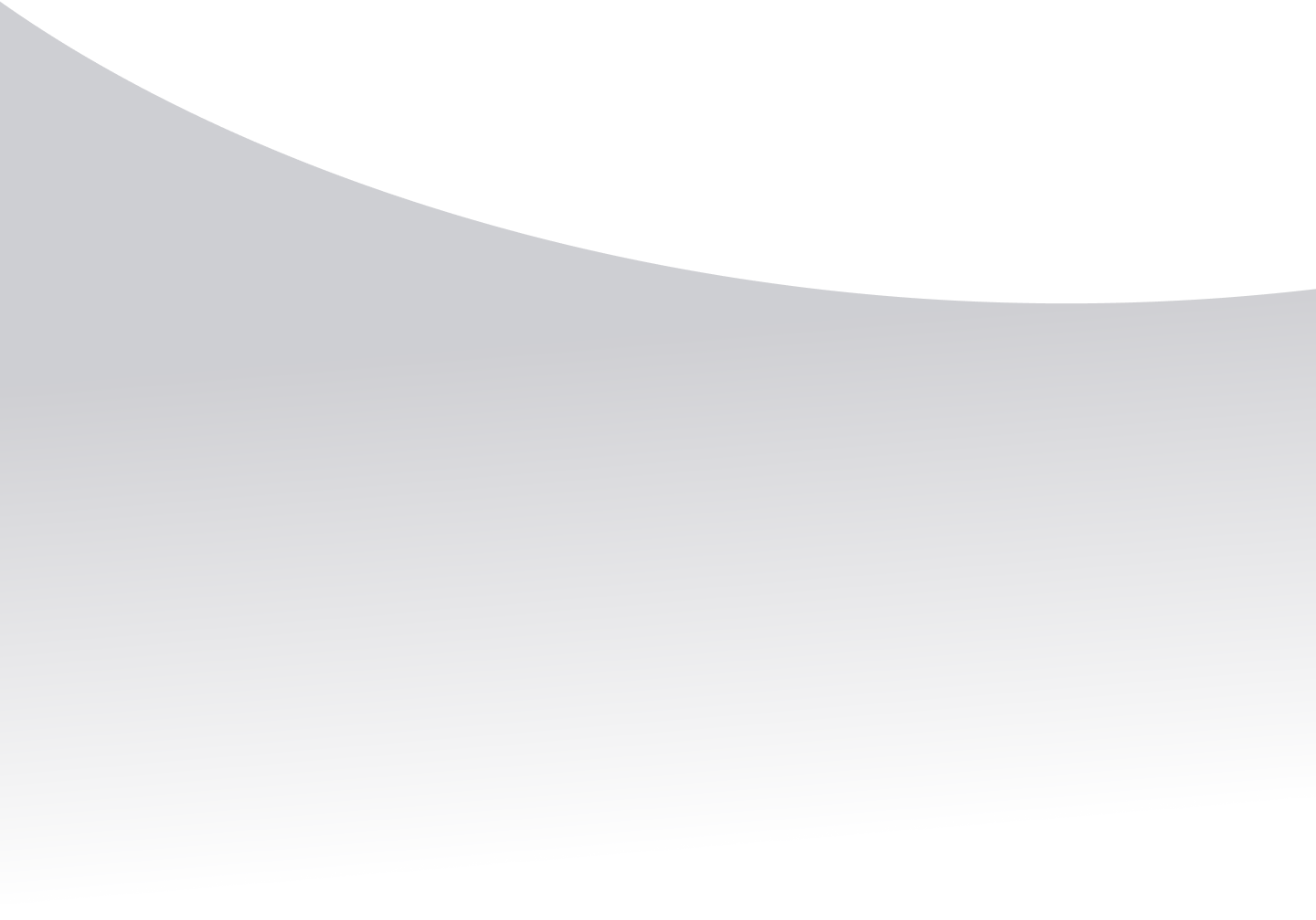 Faster, Cheaper, Global Cross-Border Payment Solutions
Send and receive payments, transfer between currencies and access digital FX all using institutional grade infrastructure. Moving money has never been so straightforward.
We're shaking up the world of global payments.
We design, build, and deliver time efficient financial services solutions that facilitate seamless payment and banking operations for global businesses.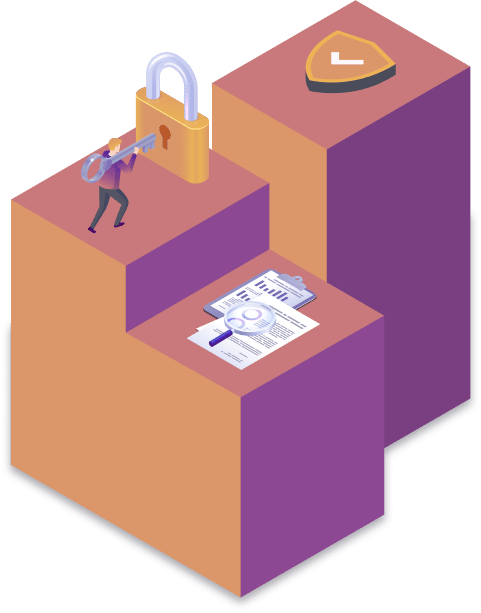 Built with institutional-grade security and compliance
Industry benchmark safety for counterpart selection, security, transparency, trading and know-your-customer and anti-money-laundering compliance.
Our dedicated team of experienced professionals includes payments, compliance and digital asset pioneers trusted by a global client base to securely manage their transaction and transfer needs.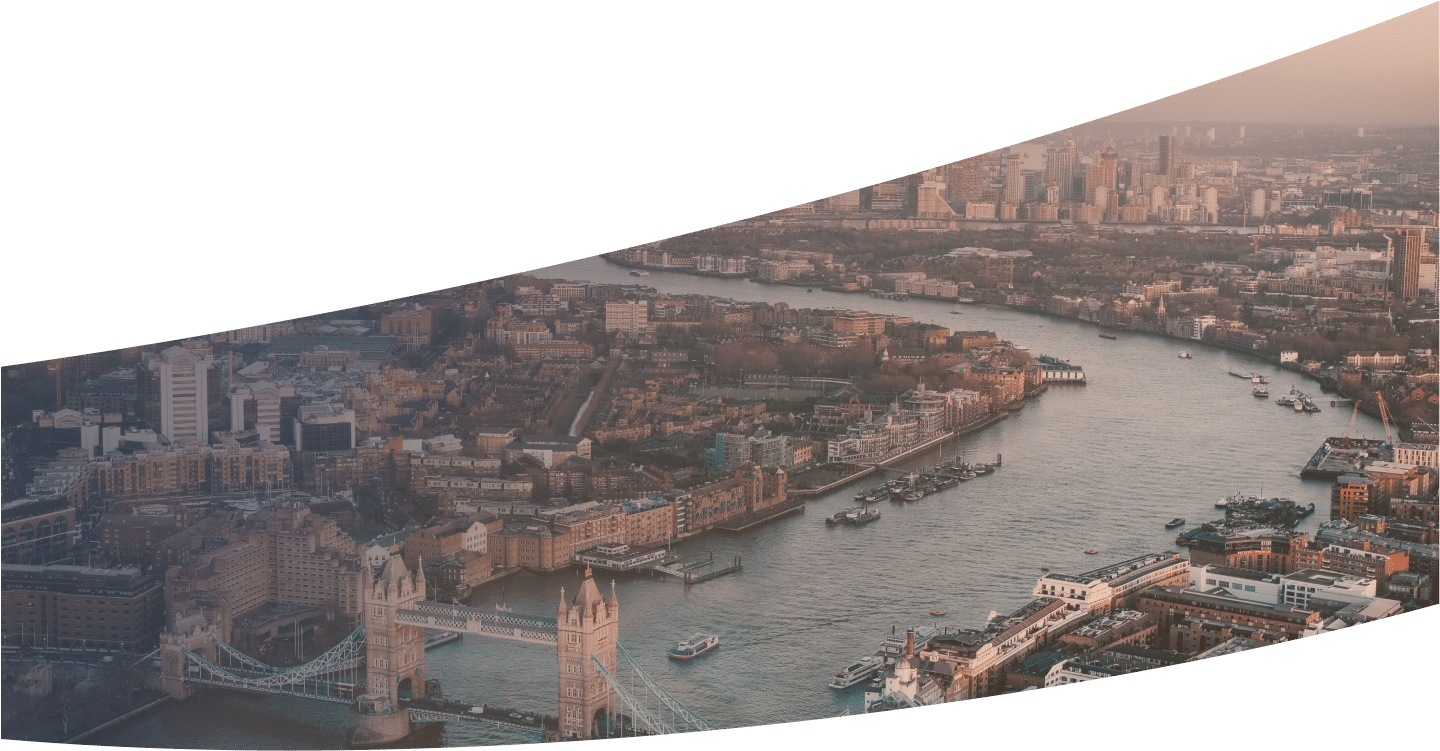 Our partners
In the selection of our strategic partnerships, we have chosen companies that operate to high standards of transparency, due diligence and professional integrity.