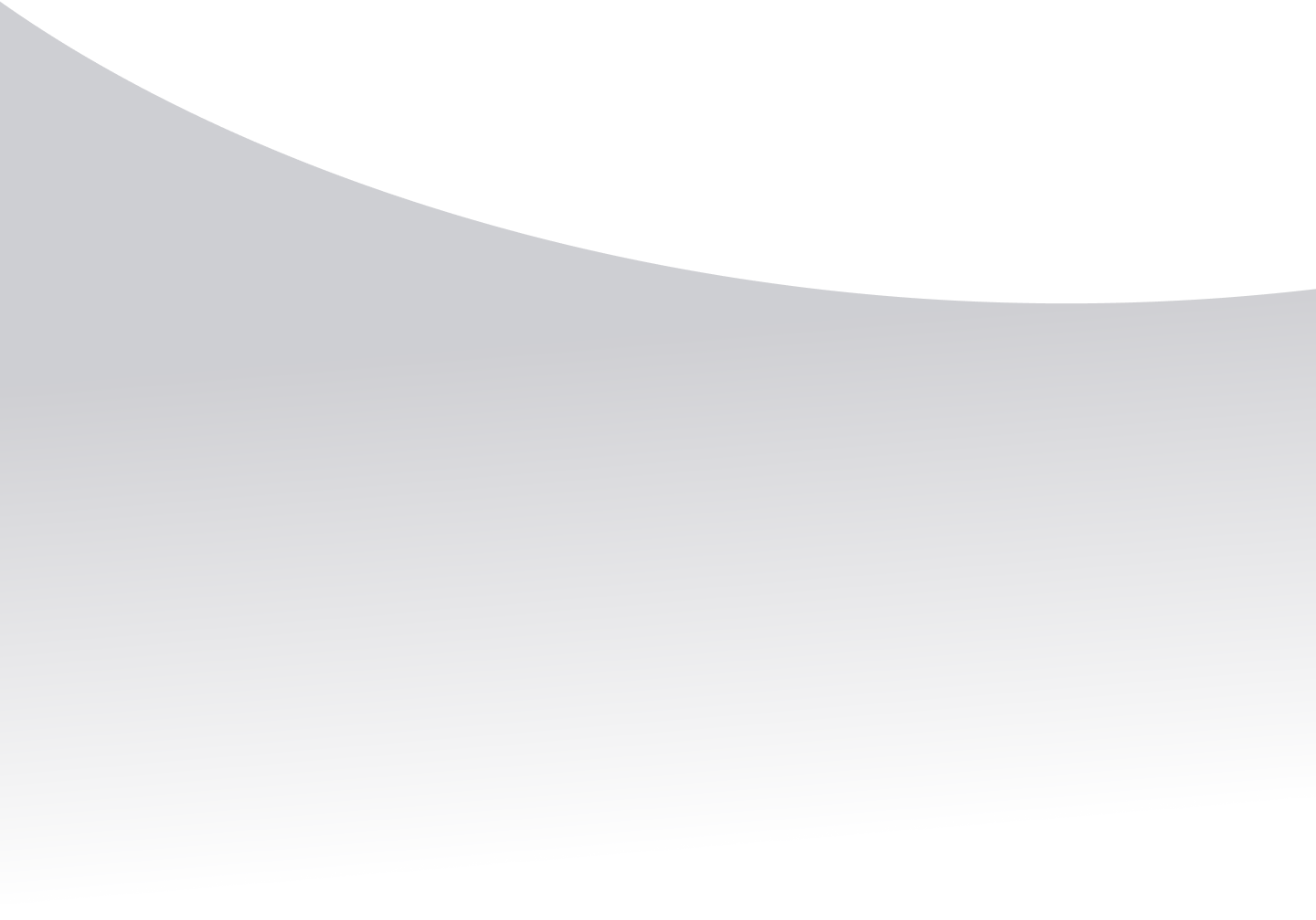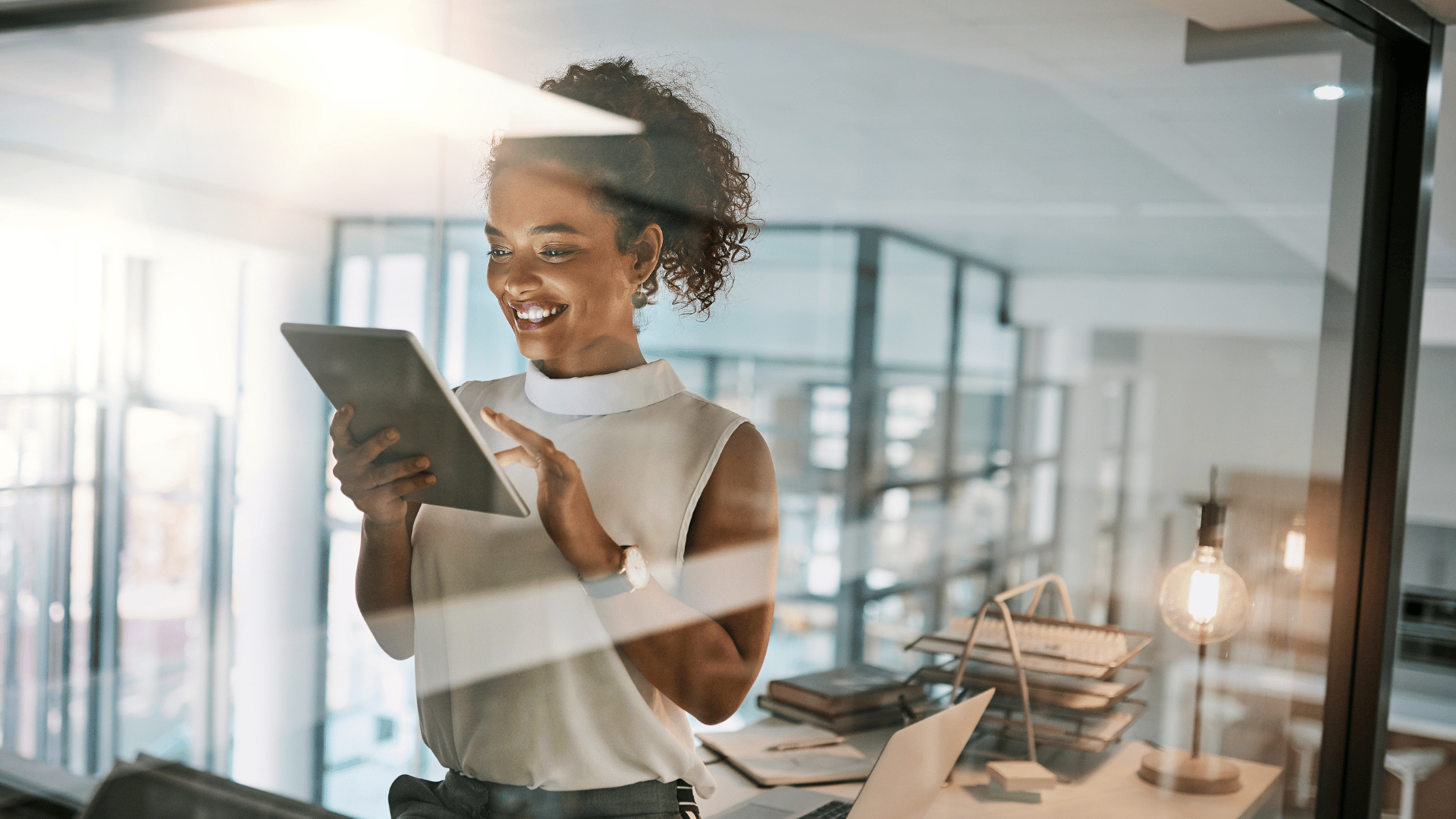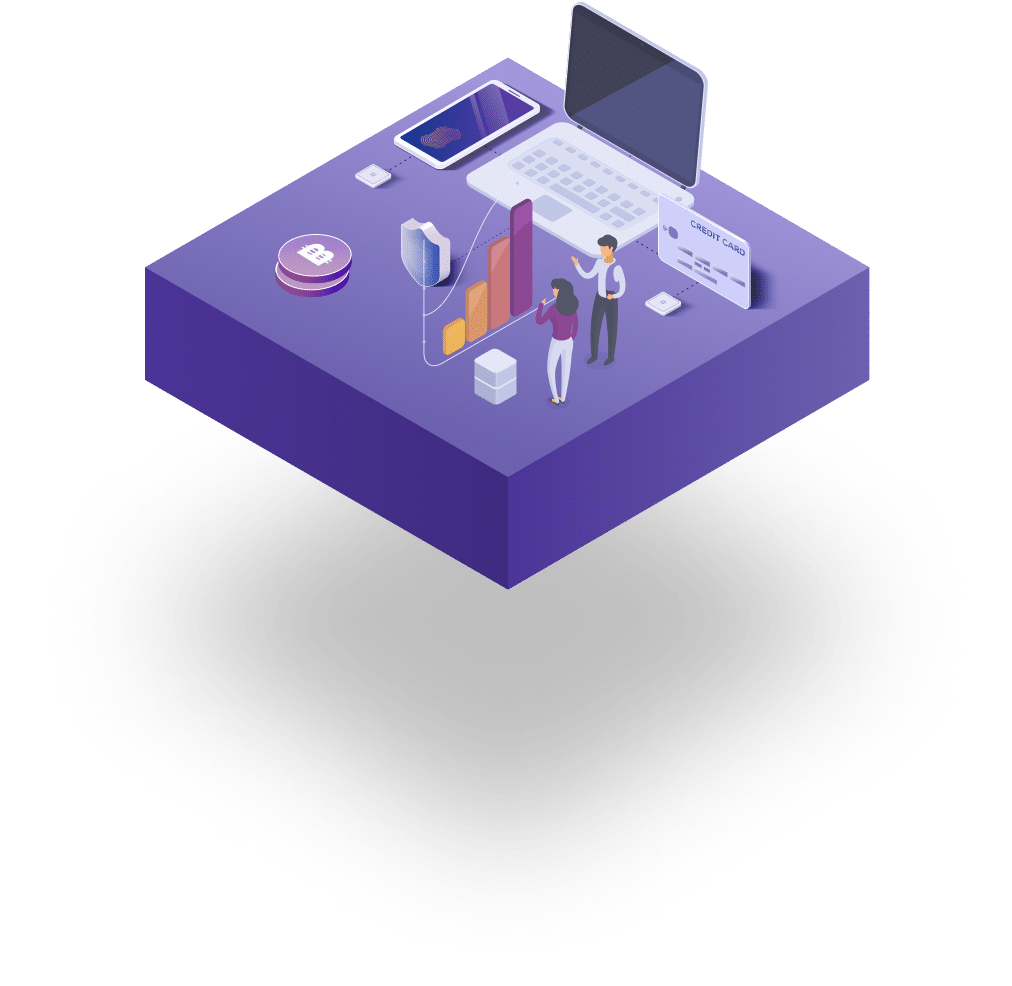 User-friendly and secure access to multi-currencies for hedge funds, enterprises, family offices and multinational businesses. Integrated, modern, seamless.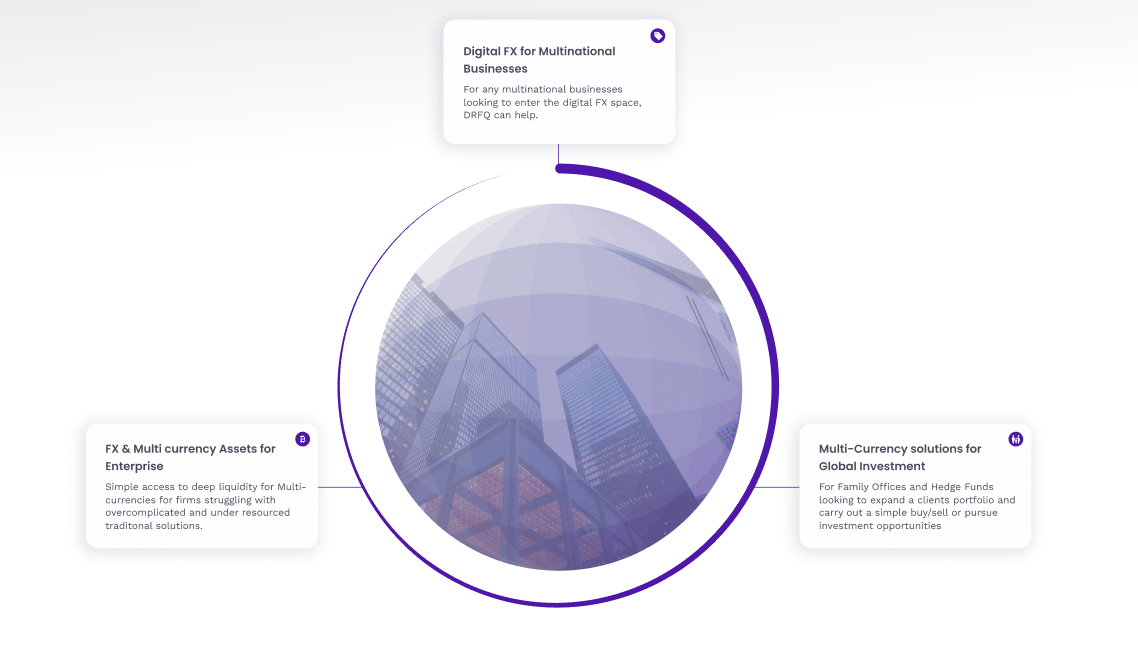 A modular approach

to multi-asset transactions.
The Pay module builds on our base infrastructure layers and introduces:

Multiasset Hot Wallets

Fiat on/off ramps

Strong focus on regulatory compliance

Request for Quote Trading, with our user-friendly platform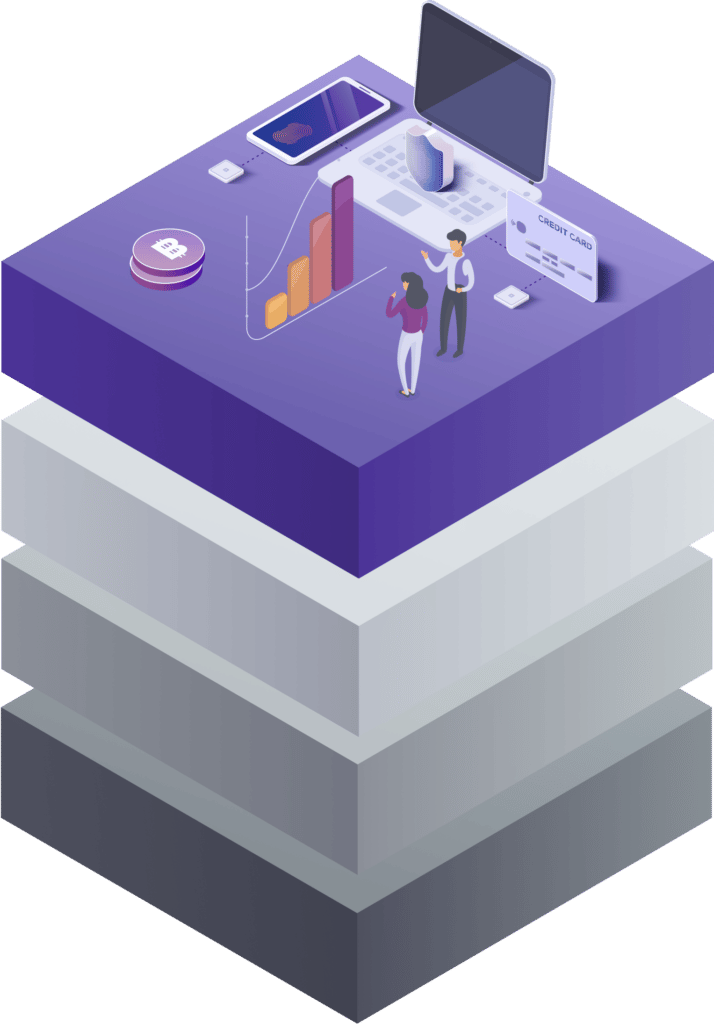 How it works,

in 4 simple steps.
It starts with meeting your needs...
We take the time to put ourselves in your shoes, and work to fully understand the scope of requirements you're looking to fulfill – as a business, or as an individual.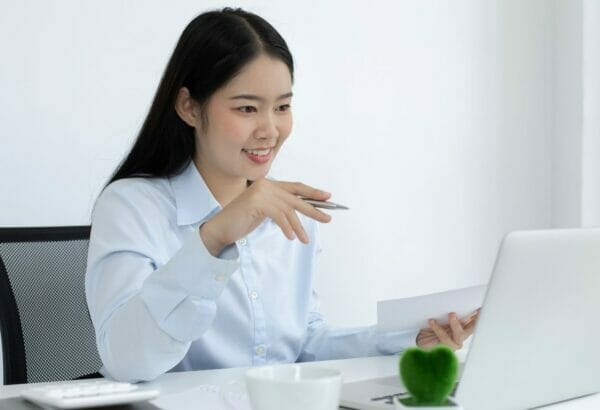 1. Onboarding
KYC/KYB Verification, Sanctions and Pep checks, wallet verification, signing service agreements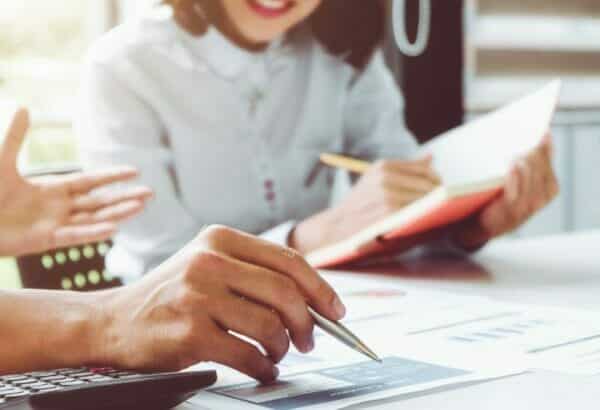 2. Comms & Liquidity
Secure communication channels are set up, then we source liquidity and finalize rates per requirement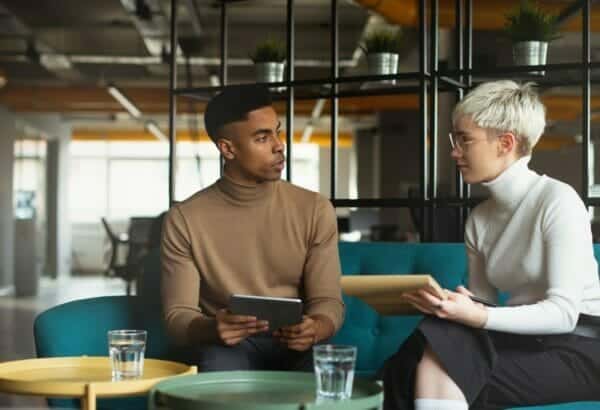 3. Funds Deposited
Funds deposited to our custody provider, transaction is executed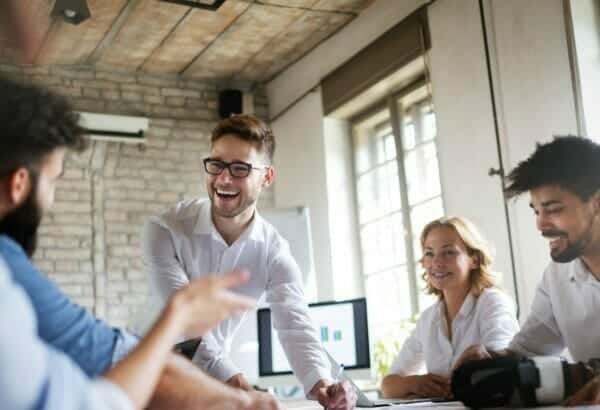 4. Settlement
Funds are settled to the clients nominated business account
...and leads to satisfied customers.
"With DRFQ the payment is quick, easy and in my local currency, without hassle. I am happy my clients use it."
Annie, happy supplier
Start onboarding
today!
Fill out the preliminary onboarding form to help us assess your needs, and a member of our team will be in touch shortly.