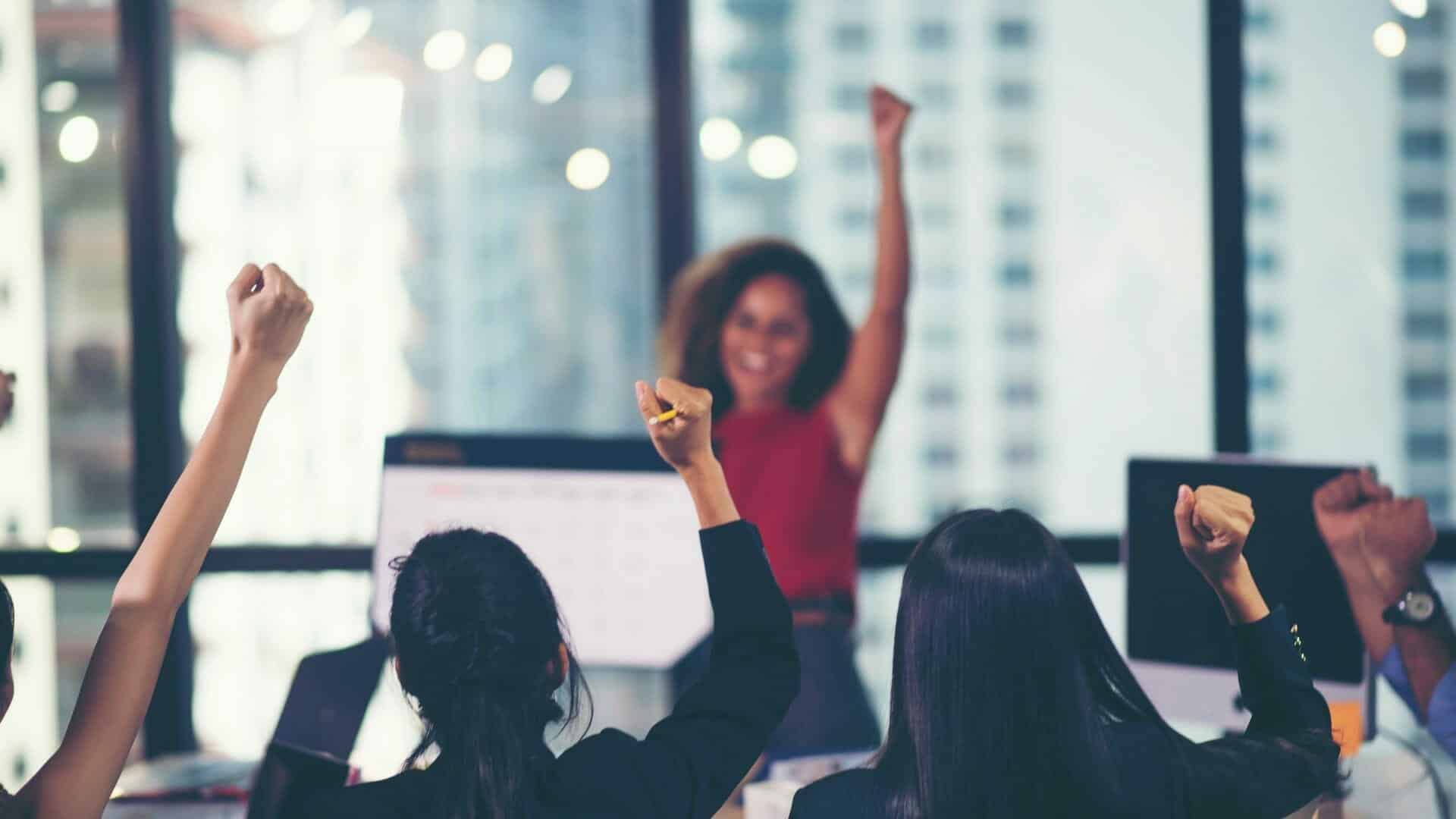 Passion meets a greater purpose
We empower humanity by creating a
truly fair,

accessible and

transparent

global

economy

.
Value exchange is an essential component of our global economy.
Traditional Financial Infrastructures are rife with fees, delays and barriers to entry.
The shortcomings of Traditional Financial Infrastructures hinder the exchange of value and ultimately prevent many stakeholders from flourishing to their full potential.
Our vision
We see a future where value exchange is digitally native, instantaneous, and globally accessible.
Blockchain & digital asset technologies are key in transitioning to this future.
We build blockchain-enabled financial services solutions that help modern businesses navigate their payment, billing and trading needs.
The DRFQ

difference.

We pride ourselves on delivering exceptional value and premier customer service.

Our comprehensive solutions support international businesses with digital asset transactions, global transfers and blockchain advisory services.

We're globally-minded and inclusive, with a respected and experienced team of professionals that can work with any local business.